Halifax County kept its World Series hopes alive with a 9-1 win over Tennessee in an elimination game of the 2022 Dixie Debs World Series on Sunday afternoon in Alexandria, Louisiana.
Halifax moves on to play in another elimination matchup at 5:30 pm Monday.
Previous coverage
Host Alexandria got off to a hot start and never looked back in its 9-1 victory over the Hal…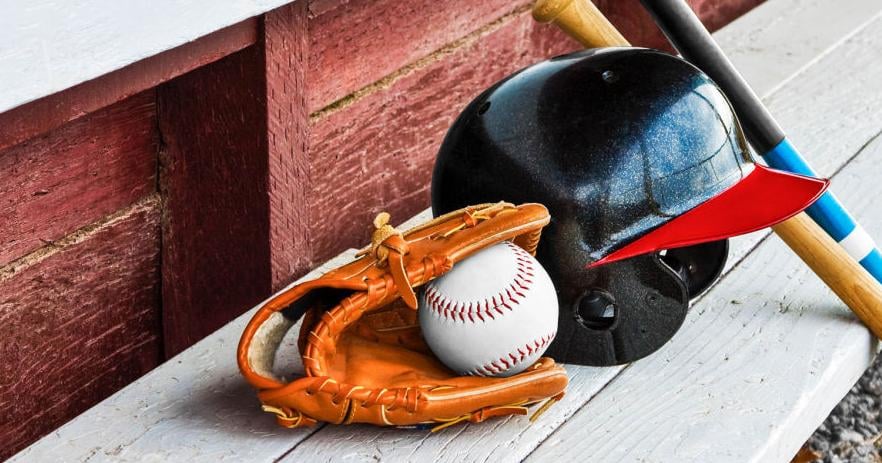 Destiny Talbott and Peyton Wallace combined for a no-hitter and the Halifax County Dixie Softball All-Star Debs started its Dixie Debs World Series stay with a commanding 12-2 victory over Texas in five innings Saturday morning.
.